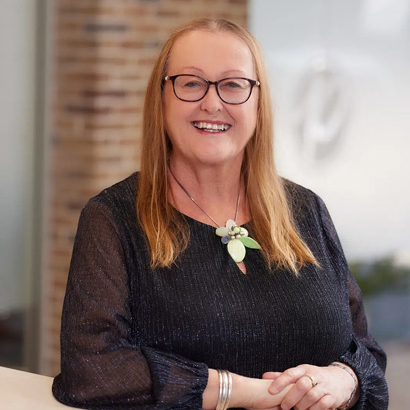 Rose can help you resolve the often complicated legal matters that arise in family relationships. Wherever possible, she promotes a positive, litigation-free path to resolution.
Her family law practice encompasses divorce applications, property settlements, financial agreements, and spousal maintenance claims. She has special expertise in managing and resolving sensitive family issues involving young children or family violence.
Rose supports and represents clients facing challenging circumstances involving parenting arrangements, international relocations, Hague Convention Applications, child protection, child support, adoption, and artificial insemination and surrogacy issues. She helps her clients effectively resolve complex matrimonial and de facto property cases, involving issues such as inheritances, international jurisdiction, and complex trust and corporate matters.
Rose is recognised on the Doyle's List of Leading Family and Divorce Lawyers – North Queensland.
At Cairns Divorce Lawyers you will always speak to a Lawyer