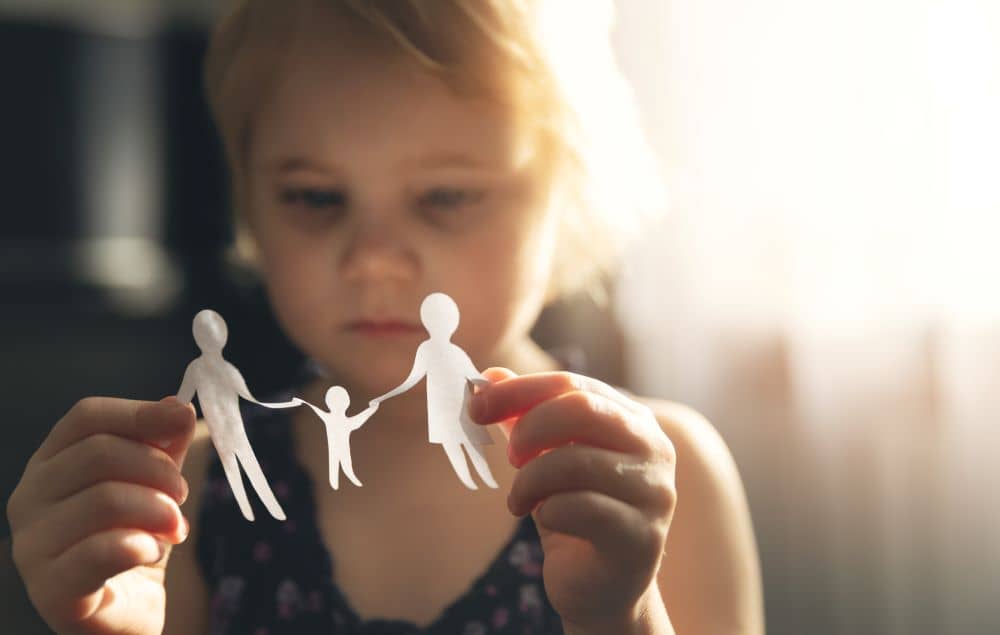 Child Custody and Family Law Support
Navigating through child custody and parenting agreements after a divorce or de-facto separation can be extremely stressful, even without the legal proceedings.
If you have separated or about to do so, it's important to get legal advice as early as possible so you can plan your children's living arrangements and child support.
You can make child custody arrangements any time after you separate from your partner (and before or after divorce) but the period of adjustment is generally smoother for everyone involved if it's finalised as soon as possible.
Parents can sometimes reach an agreement between themselves about their children, but it's important to know where you stand legally before making or seeking formal child custody agreement either through mediation, or via the Cairns Family Law Courts.
Our expert child custody lawyers understand the stress and disruption separation has on all parties, particularly the children. Our aim is to help you reach an agreement as quickly as possible that puts yours and your children's best interests first. If an agreement cannot be reached through mediation, we will help you finalise the matter through the Family Law Courts.
Some parents might be concerned that they will lose custody. This is rarely the case and only occurs as a result of poor behaviour of a parent. The important thing is not to assume the worse. Our team of lawyers are here to give you expert advice and an honest opinion based on decades of experience.
Our family lawyers in Cairns provide their services to help you reach a positive outcome which is in the best interests of your children, with as little stress as possible.
Call us now for a free over the phone or face to face consultation
Free initial consultation
Your initial, confidential meeting with one of our family lawyers will help you start making legal decisions to protect your children and to limit the impact of changes on your family. There is no obligation - if you decide not to proceed with us, you pay nothing. We understand that this is a difficult time which is why we handle each situation with the kindness and understanding our clients deserve.
Contact our office for a confidential, obligation-free consultation with one of our lawyers.