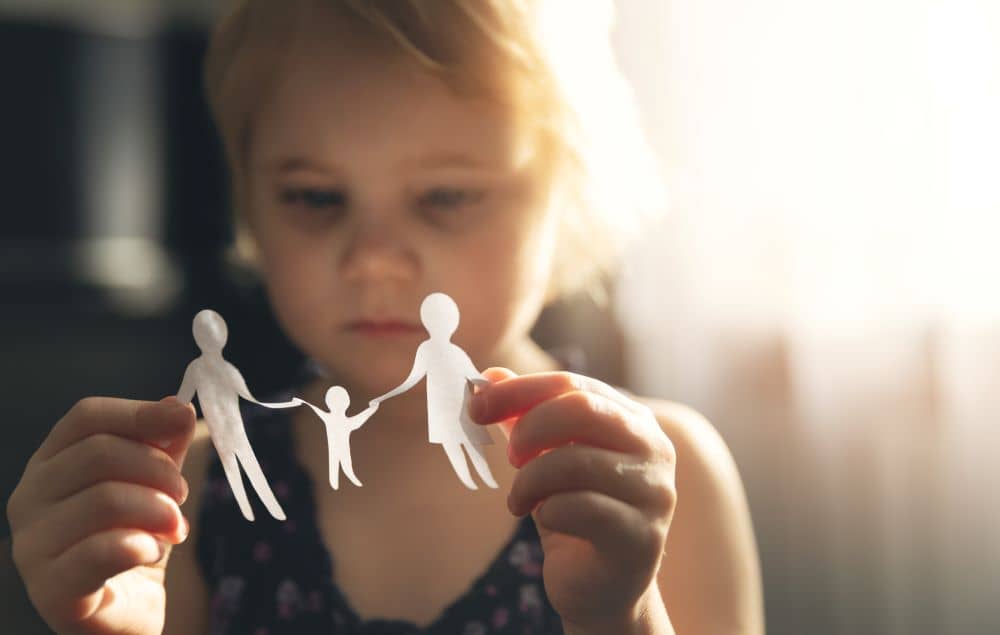 Child custody and family law support
Child custody and parenting issues can be very stressful, even without considering the legal issues.
If you have separated – or are about to – it's important to get legal advice as early as possible about your children's living arrangements and child support. You can make child custody arrangements any time after you separate from your partner (and before or after divorce).
Parents can sometimes reach an agreement between themselves about their kids, but it's important to know where you stand legally before making or seeking formal agreement through the courts.
Our family lawyers in Cairns are here to offer their services to help you reach a positive outcome in the best interests of your children. Contact our office for a confidential, obligation-free consultation with one of our lawyers. 
Call us now for a free over the phone or face to face consultation