Get A Free Initial Consultation With An Expert Family Lawyer Today
Please fill out the form below and we will call you back to organise a meeting with your own lawyer, so that they can assist you with your enquiry.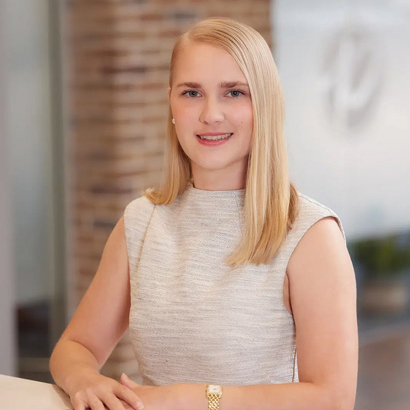 Senior Associate
Whilst Sheree's primary interest is family law, she has experience across a range of legal matters.  Despite preferring a mediated approach to family law, Sheree also represents clients in both the Federal…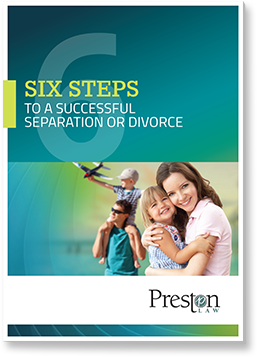 Six Steps
A GUIDE TO A SUCCESSFUL SEPARATION OR DIVORCE
We understand that separating from your spouse is not a decision to be taken lightly. In this guide, our dedicated Cairns based family lawyers will provide you with expert advice to help you through your separation or divorce. You'll also find useful information and resources that will lead you through sometimes difficult, stressful, and emotional process.