Who Pays The School Fees After Separation?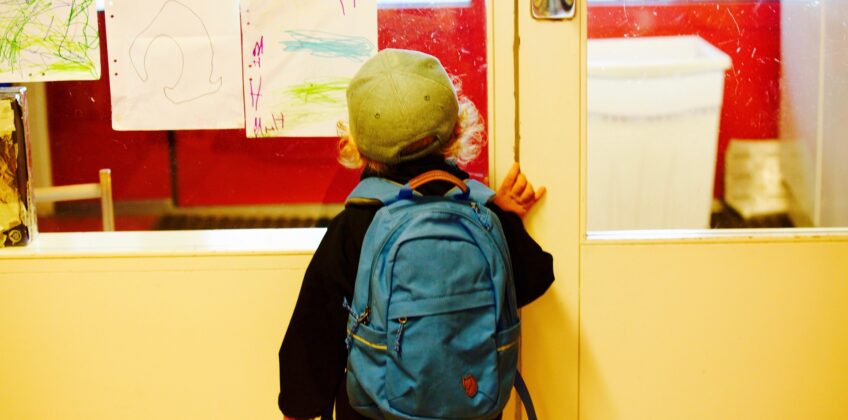 The matter of continued contributions for school fees and related expenses, extra-curricular activities and private health insurance can be one of the hardest for separated or divorced parents to negotiate.
In assessing the child support that is payable, the Child Support Agency considers several factors including the amount of time spent by the child/children with each parent and the income of each parent.  
Like most things in Family Law, every case is different, but the primary focus should be on the wellbeing and educational development of the child/children. 
If private schooling, extra-curricular activities and private health insurance were important to you as a family prior to separation, they should be continued in the same way post-separation.
So, who pays after the separation? 
Child support can be determined through:
Self-management;
A Binding Child Support Agreement; or
A Child Support Assessment by the Child Support Agency.
Financially, managing a household on a single income can be hard to get used to, especially if there have been two incomes previously. Separation and divorce can bring many new costs such as another mortgage, property rental or relocation charges. In addition, each parent will have to pay for things, like household bills that would have been shared before. All of this can make it more challenging to make ongoing payments for activities and school fees.
What happens if we can't come to an agreement?
In cases where the parents can't come to an agreement themselves about ongoing payments and who will pay, the parents may choose to attend mediation. Other financial considerations that may be discussed include travel expenses, uniforms and books and private health insurance.
If either of the parents makes an application with the Child Support Agency, the Department will assess the circumstances of the parents and child/children and determine what child support is payable. 
In some limited circumstances, a party can apply to the Federal Circuit Court to vary a child support assessment made by the Child Support Agency.
If you have questions and concerns regarding a similar situation that you are dealing with after separation, it is a great idea to get some sound legal advice from a trusted lawyer.
At Cairns Divorce Lawyers, we are here to help with any matters concerning Family Law.
Contact us to arrange an obligation free conversation or meeting with one of our experienced local family lawyers.
Cairns Divorce Lawyers are part of the Preston Law Group and have been helping Cairns people with all their family law needs for over thirty years.
Preston Law is regional Queensland's largest law practice.
At Cairns Divorce Lawyers you will always speak to a Lawyer