What To Do When A Parent Takes A Child Without Permission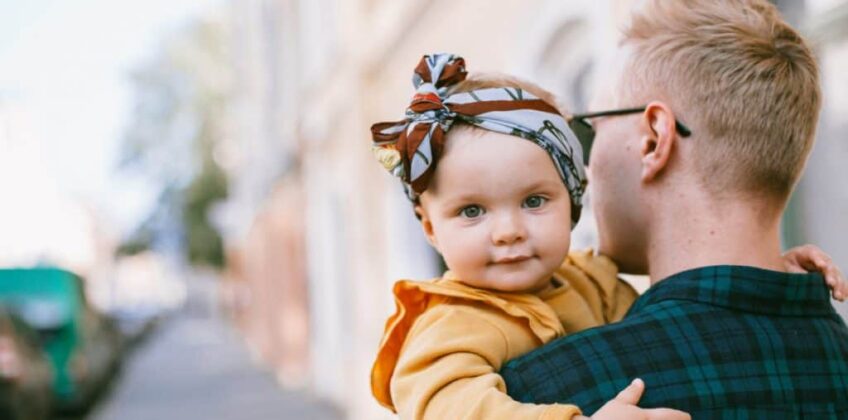 Shared parenting responsibilities can be tricky at the best of times. So, when communication breaks down or one of the parents goes against the wishes of the other and takes a child without their permission – either short term, on a holiday or across state or overseas – it can cause panic and even if the child is returned, the trust between the parents may be irreparably broken.
Here's what you should do if your former spouse takes your child without your consent.
What should I do if my ex-spouse informs me they want to take my child away?
Parents should try to be understanding of each other's needs and in the first instance should communicate their wishes and intentions with the other parent. It can be frustrating to have someone else try to restrict your movements but by continuing to communicate you may find that an agreement can be reached that suits both parents' needs.
If a parent moves or attempts to move away with a child without obtaining the consent of the other parent, the non-consenting parent can apply for a court order to stop the parent from leaving or to have the child returned if they have already moved away.
If the parent has sought prior consent but has not yet moved, and the parents cannot agree on the child's living arrangements, either parent is able to make an application to the court so a decision can be made based on the child's best interests, the current parenting arrangements and the parent's right to move.
What should I do if I my child has been taken by their other parent but is still in Australia?
If your child has been taken without your consent but you believe they are still in the country, you will be able to apply for a location order to find out where they have been taken.
This type of order compels individuals and government agencies to provide information they may have on the whereabouts of the child, such as Centrelink, which may have an address for where the other parent is living.
In addition, the Court may make a recovery order, compelling the parent to return the child to you or, a directive to the Australian Federal Police to locate and return the child to you.
What should I do if my ex takes our child on a holiday I haven't agreed to?
If you share parenting arrangements with your ex and there is no court order in place which forbids them to do so, they are within their rights to take your child on a holiday. Generally, it is courteous to inform the other parent of the holiday arrangements so that they are aware of the child's movements.
If a court order is in place, the other parent may not be permitted from leaving the state or territory with the child, even if it is only for a holiday. Prior to arranging travel, each parent should ensure they do not have a court order prohibiting them to leave their state or territory with the child.
Overall, this issue is complicated and there is no one-size-fits-all response for dealing with a parent taking a child without the other parent's consent. If you are concerned that your former spouse is planning on taking your child without your consent or they have already done so, you should seek urgent advice from a family lawyer who is experienced in this area of the law and can advise you on the best next steps. Similarly, if you want to move or take your child on a holiday but your ex is not consenting, you should seek legal advice so you can better understand your rights in this situation.
At Cairns Divorce Lawyers you will always speak to a Lawyer