What Rights Do Same Sex Partners Have In a Separation?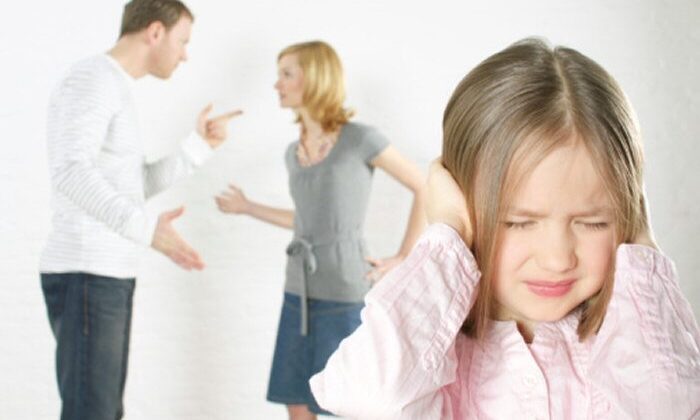 Like any other family, same-sex families can break down and separate. So how are same-sex couples affected by Family Law when it comes to separation?
Generally speaking, same-sex couples have the same rights in Family Law as a de facto couple. If you are going through a separation or contemplating a separation, you are sure to have many questions.
Who will get custody of the children?
How will your assets be divided?
Do I need to seek advice from a lawyer?
Children
If you have children, you will need to make important decisions about their future – who they will live with, how much time will they spend with the other parent, and what type of child support is required. If you are separated or are about to separate, its important to get legal advice as early as possible about your children's living and support arrangements.
When it comes to disputes about children, the same process and considerations apply to same-sex couples as apply to straight couples. Neither Parent has more 'rights' than the other and the Courts primary concern is the best interests of the children. 
Both parents have 'standing' to bring an application for custody forward.
Sometimes parents are able to come to an agreement that keeps everyone happy. Its still a good idea to talk to a lawyer so that you understand your rights.
Even if an agreement is mutual and informal, there may be legal issues if the agreement ever breaks down. Your lawyer can draft up a formal agreement which provides security and peace of mind.
Property
Same-sex relationships are recognised as de facto relationships under family law. This means that couples can jointly own property, and have the same rights to settlement as other de facto couples in Queensland. When same sex-couples separate they need to consider things like finances, assets (e.g. superannuation, shares) that you and your former partner have, and also any debts or liabilities you each have.
Cairns Divorce Lawyers can help
Cairns Divorce Lawyers is a practice group of Cairns-based firm Preston Law. We understand how stressful and overwhelming a family breakup can be. We offer legal advice and support to all types of families, including married couples, same-sex families and de facto relationships. We can help you negotiate property settlement to make sure that you get what you are entitled to. Cairns Divorce Lawyers can give you an obligation-free initial consultation where if you decide not to proceed with them you pay nothing!
Contact us if you are dealing with a separation.
1/15 Spence St, Cairns City QLD 4870
At Cairns Divorce Lawyers you will always speak to a Lawyer