What is Family Dispute Resolution?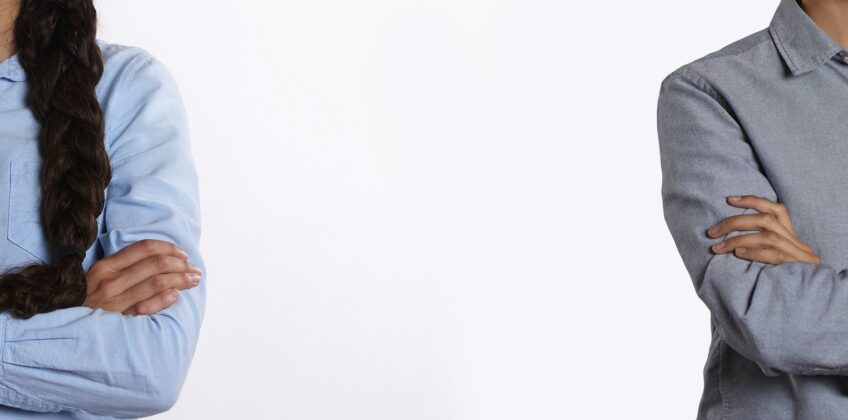 Family Dispute Resolution, also known as mediation, is a process that provides people in conflict with a facility to support communication channels with each other to better understand what is important to them and how to make a decision ultimately leading to a resolution.
In Queensland, Family Dispute Resolution (FDR) is now compulsory; essentially it means that people that are looking to resolve disputes relating to their children are required to attend FDR and make an actual effort to resolve issues before progressing through to the court system. Conversely, situations regarding family or domestic violence, child abuse or extreme matters are exempt from Family Dispute Resolution.
Family dispute resolution services are available at any time throughout a relationship, including before, during or after a separation or once a court case has begun. They can be conducted informally by using family members or other relevant people in the community to help you resolve your dispute, or formally with the help of an accredited family dispute resolution practitioner.
It is a practical and useful way to sort out problems early on and certainly a much more cost-effective option. Family Dispute Resolution Practitioners are independent, accredited professionals who are trained to help people sort through their issues and aim to reach an amicable agreement.
I am going straight to Court!
In Queensland, Family Dispute Resolution Certificates are required if you want to apply to the courts relating to parenting orders. Essentially, the certificate confirms that a genuine attempt has been made to seek a neutral or mutually beneficial agreement as such, Family Dispute Resolution Practitioners provide clients with support to communications that potentially can lead to mutually satisfactory arrangements.
Who are these Practitioners?
Family Dispute Resolution Practitioners are skilled individuals from a variety of professional backgrounds, including law and social sciences. Practitioners are trained to resolve disputes relating to families, children, finance or property matters.
FDR practitioners can work alone or with another practitioner, do not give legal advice, but, will explore general principles that apply to separate couples, children and parenting matters focusing on the best interest of the children. FDR practitioners are expected to remain impartial and fair to both parties. Family Dispute Resolution practitioners are honest and unbiased to both parties. They are focused on the future and on helping the parties resolve their dispute. The process is confidential, within the limits of the law.
What are the benefits of Family Dispute Resolution?
There are numerous benefits to seeking Family Dispute Resolution these include:
Saving money and time as FDR is a much cheaper option than filing to the court
Promoting open communication channels which leads to better parenting relationships
Structure in the dispute, which allows future disputes to be handled faster
Mutual decision making as there are no legally imposed decisions
Less stressful than court proceedings
The alternatives to Family Dispute Resolution are to seek Arbitration (a less formal legal alternative than going to court), instruct lawyers to negotiate agreements on your behalf, commence court proceedings or resolve the issues directly
If you need legal advice on a family law matter or are considering a family dispute resolution, get in touch with one of our family lawyers at Cairns Divorce Lawyers. 
At Cairns Divorce Lawyers you will always speak to a Lawyer