What Are the Benefits Of Using A Family Lawyer?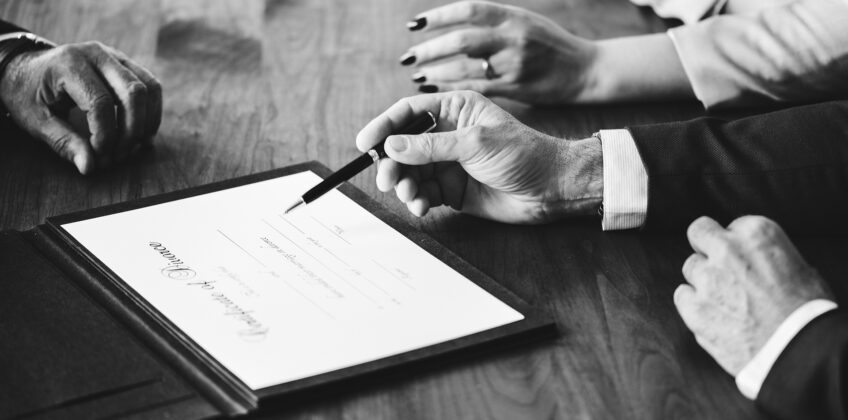 An unfortunate reality of modern life for many Queenslanders is that at some time in their life they may need the services of a family lawyer. While many may be tempted to represent themselves in the family law court, it is important to consider that family lawyers have the necessary knowledge, impartiality, confidence and emotional strength to provide the best possible representation. Let's examine the benefits of using a family lawyer in detail. 
In-Depth Family Law Knowledge
A family lawyer has the skills and knowledge necessary to navigate through what can be a confusing legal system. 
Family lawyers are well acquainted with the intricacies and nuances of family law.   While it may be possible for you to grasp the fundamentals of family law on your own, even the slightest misunderstanding of legal jargon or procedures could do your case irreparable damage.
It is usually a much safer option to use a lawyer who has the knowledge and expertise to ensure you get the best possible outcome. 
In many instances, it will be necessary to navigate procedural hurdles and comply with time limits. An experienced family lawyer will ensure that all necessary tasks relevant to your case get done right the first time and on time. 
Impartiality
Family law matters are likely to be highly emotional and often deeply personal affairs. With emotions running high, it is very difficult to remain logical when representing yourself. A lawyer, on the other hand, can always remain sufficiently emotionally detached from the case to represent your best interests. 
Strength
Engaging a family lawyer in what can be a very difficult and emotional time serves to give you a reliable ally when support from even the closest members of your family may not be readily available. Having a strong knowledgeable partner in your corner is much preferable to bearing the emotional pain as well as coping with the volume of legal work necessary to mount your case. They will also be able to help you to access support services if you find yourself in need. 
Alternative Dispute Resolution
Family lawyers must be skilled at negotiating acceptable outcomes. 
Family law court hearings are, by their very nature, adversarial. Family lawyers will work hard to prevent the matter from reaching court. Their skilled negotiating and counselling practices are put to best use negotiating outcomes that avoid confrontation and lingering bitterness moving forward. 
During what can be a tremendously painful time, the best option is to engage professional help that will serve your best interests. Engaging a lawyer will allow you to tap into their expertise and knowledge in family law, strong support mechanisms and a strong commitment to providing you with the very best representation at all times.
No matter what stage you are at in the separation process, our team can help you. Contact one of our lawyers for a free initial consultation.
Cairns Divorce Lawyers is a division of Preston Law. 
At Cairns Divorce Lawyers you will always speak to a Lawyer