Thinking Of Separating- What You Need To Do Right Now To Protect Yourself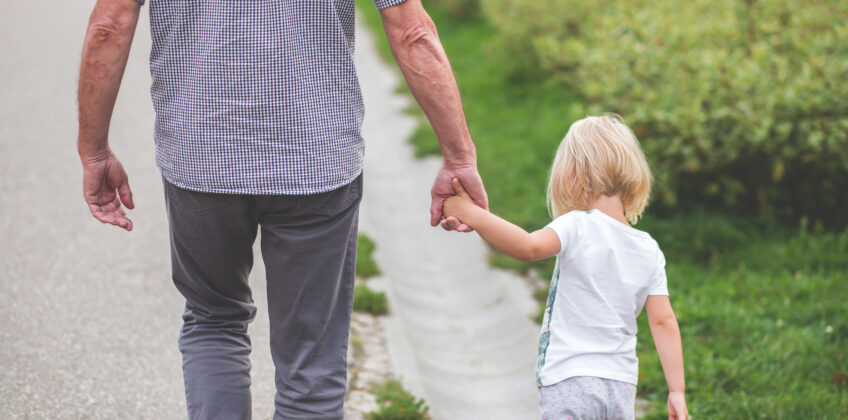 Are you thinking of separating? Are you unsure what legal steps you need to take to protect yourself? This article sets out some of the things you need to know about family law and separation. 
Firstly, you need to understand what separation is. In simple terms, separation is when you and your partner stop living together as a couple. However, sometimes former couples can still be living together and leading separate lives, this type of separation is called 'separation under the one roof.' If you are considering this type of separation, be aware that proving separation according to the law can be tricky to agencies like Centrelink as they will review if you are still sharing a bedroom, preparing meals for each other, or if you still have joint bank accounts.
If children are involved, you will need to make legal decisions about their care moving forward. Such decisions are:
Who they will live with;

How much time they spend with each parent;

Where they will go to school; and

Who they will spend holidays/birthdays with. 
Getting legal advice about parenting arrangements from before making an agreement is a good idea as there are many things to consider and it is important to ensure any legal arrangements are comprehensive. 
You should note that even if an agreement is mutual and informal, there may be legal issues if the agreement ever breaks down. A formal agreement will provide peace of mind and security.
Separation, property settlement, and divorce are all different in Cairns, Australia.Property settlement and divorce both require the Court be involved, whereas separation does not.While there is no specific legal process to separate from your partner, there are some steps you should take to ensure your interests are protected:
inform Medicare, Centrelink, and any other government agencies;

make arrangements for shared debts, bills and bank accounts;

change passwords your former partner may know and remove them from any joint accounts;

inform your children's school so they can ensure both parents are informed of anything which affects your children; and

tell your family and friends the relationship has ended.
The above applies regardless of whether you are married or in a de facto relationship. 
Bear in mind that if you have been living together for more than two years, according to family law, you may be entitled to a division of property (a property settlement) between you and your former de facto partner.You have 2 years from the date of separation in which to finalise a property settlement through the Court system, so it is usually best to seek legal advice as soon as you separate. 
While you and your former partner may be amicable and agree on what steps need to be taken to finalise your separation, it is imperative to get independent advice from a knowledgeable family lawyer to understand your legal rights and responsibilities. 
Our separation cairns Lawyer can assist you with a legal advice. So contact one of our Lawyers at Cairns Family Lawyers on ph 4052 0700.
At Cairns Divorce Lawyers you will always speak to a Lawyer