Successful Co-Parenting: The Do's & Don'ts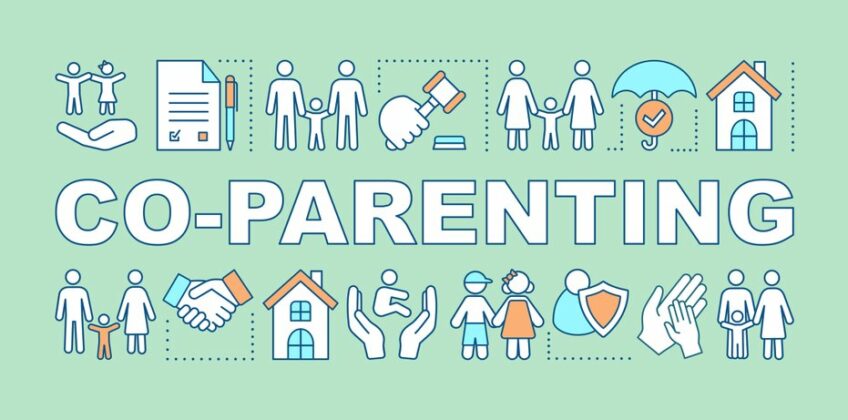 Co-parenting is a concept that is familiar to many Australian families whose children spend time separately with each of their parents. Successful co-parenting does not necessarily come easily, however, and it takes work from both parents to put their differences aside and do what is best for their children. So, what should you do and what shouldn't you do so you can co-parent in a harmonious way?
What to Do
Put the interests of your children first
Putting into place a parenting plan that informally sets out some ground rules of co-parenting is a useful tool for many co-parents. A parenting plan is something that is implemented by the former couple, it is not an enforceable arrangement ordered by the court, although aspects of it may need to be enforced through court orders. Committing to a parenting plan is a way of showing respect for your children and showing that you have their interests at heart because it lays out what is best for them when it comes to their domestic life, education, health, cultural needs, and safety.     
If you would prefer to document your agreement in a way that is binding and enforceable, you may consider applying to the Courts for Consent Orders.
Communicate effectively
Effective communication is the key to any successful relationship and using unambiguous language, a cordial tone and uncomplicated phrasing can help to get your message across clearly.
Communication is also important to convey the needs of your children, which should be at the forefront of any decision made in respect of them. Arguing in the presence of your children is never a good look and can cause unnecessary stress and potentially be a traumatic experience for the children. Try to speak positively and attempt to diffuse a situation if it becomes heated.
Keeping your communication to the written format either via text, email or letter is also an effective way to communicate as you can easily keep a record of what was said to avoid it being misconstrued in the future.
Try to compromise
Regardless of your feelings toward them, remaining civil with your ex-partner will go a long way to creating a successful co-parenting relationship. There may be times when you are asked to compromise and where practicable, you should try to oblige. This may be as small as driving a little bit further than usual to do a handover or it could be a more meaningful gesture such as swapping your regular weekend with your children so that they can attend your ex's family function. Whatever it may be, compromising where appropriate can make all of your lives easier and your kindness is unlikely to go unnoticed by your children.    
What Not to Do
Be competitive
Trying to compete with or sabotage your ex-partner can come back to bite you. While you may be one up in the short term, your behaviour could end up being resented by your children. When you stay focussed on your own relationship with your children, you are bound to build a strong bond that will naturally make you a winner in their eyes, without the need for one-upmanship.   
Take your feelings for the co-parent out on your children
No matter how frustrated you may feel with your ex, you should never transfer your feelings for them onto your children. Sometimes co-parents attempt to manipulate or agitate their former partner through their children but if this happens to you, you must not take the bait. Your children need your unconditional love and support and any aggressive behaviour you show toward them may be to your detriment, particularly if there is an ongoing custody battle in progress.
Sometimes co-parents run into issues that cannot be resolved alone. If you require assistance with family law issues, need to arrange mediation, or are at the stage where you feel that the intervention of the court may be required to help you settle the conflict between you and the other parent, please contact one of our experienced family lawyers on (07) 4052 0790.
At Cairns Divorce Lawyers you will always speak to a Lawyer