Spousal Maintenance - When Are You Entitled To It?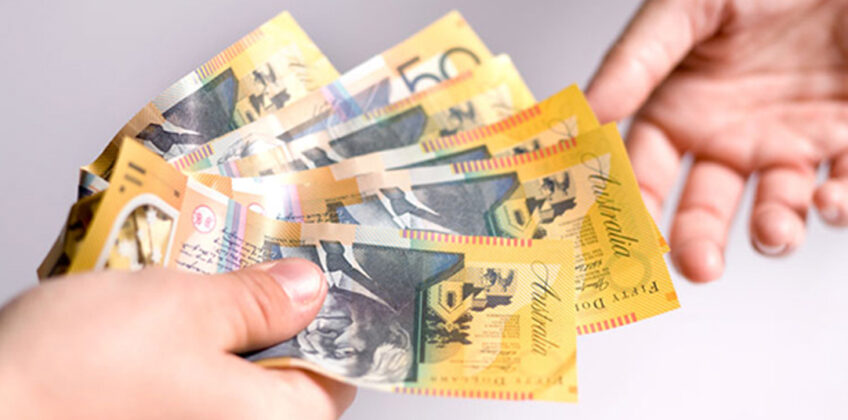 What is spousal maintenance?
Spousal maintenance is a form of financial support paid to a former partner following separation or divorce. It is a separate payment to child maintenance and may be made in one lump sum or by instalments.
Who can get maintenance?
Parties to a marriage and parties to de facto relationships may be entitled to spousal maintenance.
When is maintenance payable?
A party to a marriage/de facto relationship is liable to maintain the other party to the extent the first party is reasonably able to do so if the other party is unable to support themselves adequately whether:
By reason of having care of a child of the marriage/relationship who is under 18 years of age;
By reason of their age, physical or mental incapacity for appropriate gainful employment; or
For any other adequate reason.
Who decides whether I should receive/pay maintenance?
Most parties are able to reach agreement on interim spousal maintenance pending the completion of their property settlement.  If necessary, a party can file an Application with the Court to seek spousal maintenance.  
If you feel that you are at the stage where you need to apply for a financial/maintenance order, you should seek advice from a family lawyer.
Matters to be taken into consideration in relation to maintenance
Some of the matters the Court considers about both parties when determining maintenance are:
Your age and health;
Your income, property and financial resources;
Your ability to work;
What is a suitable standard of living;
If the marriage/relationship has affected your ability to earn an income;
Whether either party has the care or of a child of the marriage/relationship who is under 18 years;
Whether a party who wishes to continue that party's role as a parent;
If either party is cohabiting with another person, the financial circumstances relating to the cohabitation;
The terms of any order made or proposed to be made in relation to their property;
The terms of any binding financial agreement;
Any child support payable for a child of the marriage/relationship;
Any fact or circumstances which in the Court's opinion should be taken into account.
How long after separation can I apply for maintenance?
If you were married, an application for spousal maintenance must be made within 12 months of your Divorce Order.  For de facto relationships, an application for maintenance must be made within 2 years of separation.
If you do not apply within the time limit you will need to obtain permission from the Family Court, and this is not always granted.
How long are maintenance payments made for?
This depends on the circumstances of each matter and maintenance orders can be modified. If you marry another person you will no longer be entitled to maintenance, unless the Court orders otherwise.  If you are in a new de facto relationship the Court will take into account the financial relationship between you and your new partner when considering whether you are able to support yourself adequately.
For more information regarding spousal maintenance, speak to a family lawyer at Cairns Divorce Lawyers. 
At Cairns Divorce Lawyers you will always speak to a Lawyer