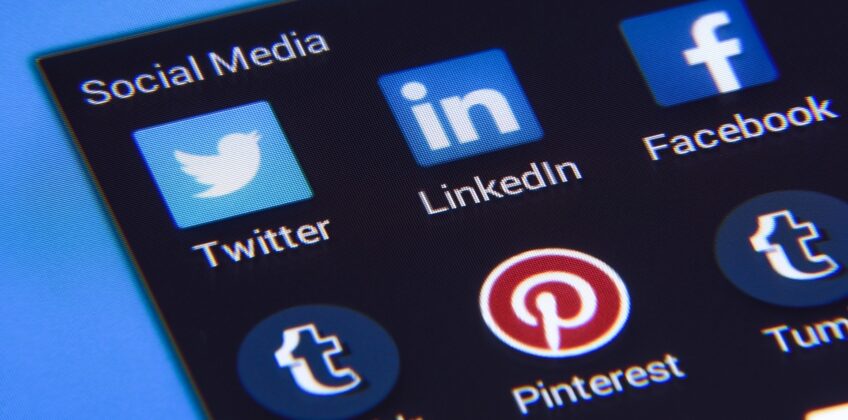 Like it or loathe it, we can't escape the fact that social media is everywhere in our modern world. It's not just teenagers and the early adopters that are running with it, people of all ages are now connecting via a multitude of platforms to communicate and stay informed. Every public place is filled with people, a device in hand, checking out Facebook, Instagram, Twitter, Snapchat or any number of platforms and apps.
Social media can be invaluable as a communication tool but used incorrectly in the context of family law; it can be dangerous. It is essential to remember that whatever is posted on a social media platform can be used against us in court as evidence.
In any situation, posting publicly at an emotional or stressful time is not advisable, it's always better to wait until things have cooled down. The very nature of family law matters such as divorce and child custody is hugely emotive and the best thing to do when going through such a difficult time is to stay away from both posting on and reading social media.
At Cairns Divorce Lawyers, experience has taught us, that people going through an emotional separation will find it easier to relay some unpleasant 'truths' in a post rather than actually saying it in person. However, nasty or threatening messages can be used in the law and should be avoided.
If you're not sure, don't do it
Posts from social media can complicate and hinder the process of reaching an agreement between the parties in question. For example, when dividing property where each individual is required to make full financial disclosure, a photo on Facebook could upset the apple cart. If someone is seen with a new expensive car or enjoying an exclusive holiday, it might point to them having more funds than they have disclosed.
Social media posts can complicate family law proceedings
It is never a good idea to post negative or insulting comments about anyone online, but most notably in the context of family law – it can only be harmful to all parties concerned. Consider this:
These posts could be used against you as evidence in court
Children involved can only suffer from the extra unpleasantness
It will make co-parenting and communications even harder in the future
There may be grounds for the other party to apply for an Intervention Order
Once something is posted online, it can't be taken back. It's important to consider that your children or other people who matter to you could see it long after the separation. So, while it is tempting to vent feelings of frustration, injustice and anger, the potential damage and fallout are just not worth it.
Information in this blog of a general nature and is not intended as legal advice. If you have any questions regarding Family Law or want to discuss your own situation, please contact us to arrange a no-obligation conversation with one of our experienced lawyers.
Cairns Divorce Lawyers is part of Preston Law and has been helping locals with their legal matters for many years. 
At Cairns Divorce Lawyers you will always speak to a Lawyer