Protect Your Assets And Speak With Your Cairns Family Lawyers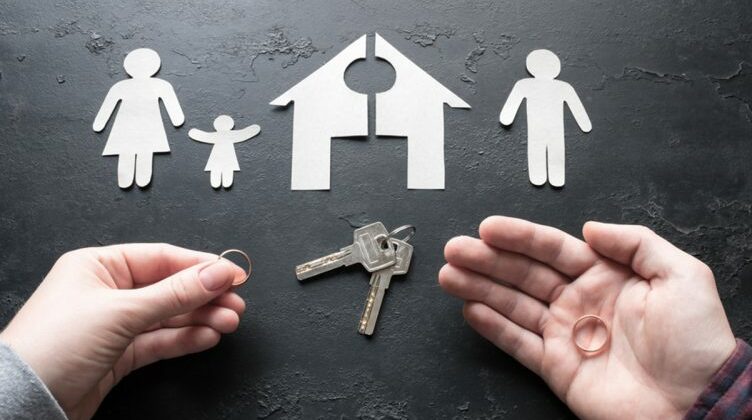 The ending of a relationship can be a very difficult time for you and your family.
Most people can become overwhelmed and confused when their relationship ends.
As the reality of the break-up becomes clear, the situation calls for you to contact your family lawyers in Cairns.
The situation can be made worse when there are matters dealing with children, property and finances that need to be resolved.
Not all relationships end with animosity, sometimes a couple can separate and remain friendly.
However, even in this case all agreements regarding the children and the property settlement need to be documented in a manner that is legal and binding in the eyes of the family law courts in Cairns.
It is not uncommon for an ex-partner to change their mind about an arrangement agreed upon initially.
In cases like this, it is so important to have the right advice from the family law experts in Cairns.
Family Lawyers Cairns For Advice On The Divorce Process
Here in Cairns, our family law team will assist you with advice about the divorce process including the costs, and relevant time limits so you can make decisions with confidence.
The divorce procedure is usually very straightforward and the costs are limited.
The costs involved with a divorce application can include:
Our legal fees for preparing the divorce application, in some cases, we can offer fixed fees.
The Court's filing fees which are approximately $865, unless you qualify for reduced fees.
In the situation where you need to use a process server to serve the divorce application on your former partner, there will be a service fee.
If you choose to have your lawyer with you when you attend the Divorce Hearing, you will incur your lawyer's costs.
There may be additional costs if your divorce is particularly complex.
Take advantage of our obligation-free family law consultation in Cairns to find out what your options are, and the likely costs involved.
Consult Your Family Lawyers Cairns About Separation Agreements
Whether you are married or in a de facto relationship, after separation you can enter into a separation agreement or Binding Financial Agreement (BFA) with your former partner.
A BFA specifies how you will divide your property, assets, and liabilities (if any).
To fully understand your legal rights and responsibilities, you will need to get independent advice from your own lawyer.
When you and your former partner agree on the value of your property assets and liabilities you can enter into a Binding Financial Agreement.
Before you sign a BFA, your lawyer can review the agreement and explain the advantages and disadvantages of the terms.
Your lawyer can also help negotiate the terms of the BFA with your former partner's lawyer.
The BFA is legally binding once you and your former partner have received independent legal advice before signing, and then both have signed the agreement.
Speak with one of our lawyers today to start this important process.
At Cairns Divorce Lawyers you will always speak to a Lawyer