Is My Spouse Entitled To Property That I Acquire After Separation?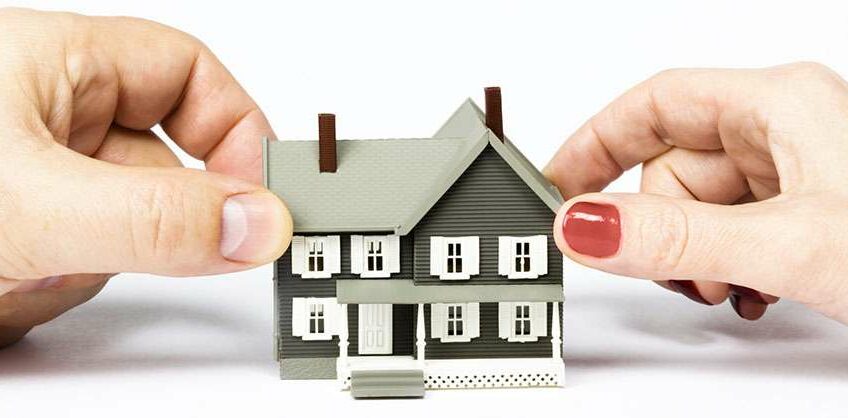 Is my ex entitled to property that I acquire after we separate? This is a common question asked by client's seeking advice on matrimonial and de facto property division.
The simple answer is that all assets, liabilities and superannuation of both parties must be identified and considered, regardless of when they were acquired or whose name they are in. Whilst the court maintains discretion as to the treatment of assets acquired after separation, save for limited exceptions, the general rule is that assets and liabilities acquired or accumulated after separation are included in the pool that is available for distribution between the spouses.
After separation, it is not uncommon for there to be changes to each spouses' financial positions. We often see the expenditure of savings or an increase in liabilities. In most cases, the expended money cannot be recovered, and the increased liability cannot be ignored and must be taken at the increased value. The more extreme examples are where a spouse becomes bankrupt, inherits a significant sum of money or wins the lottery after separation. The bankruptcy of one spouse can have devastating consequences to the non-bankrupt spouse.  Likewise, a windfall by one spouse is most often considered a windfall by both spouses.  The more time that passes between separation and a final property settlement, the higher the risk that changes to each spouse's position will have undesirable consequences. 
This leads to another commonly asked question, should I buy a new property before finalising my property settlement?  As foreshadowed, any property acquired after separation and before the parties enter into consent orders or a financial agreement to record their property settlement, is generally included in the pool of assets.  Prior to committing to the purchase of any new property, particularly with a third party, it is strongly recommended that you obtain legal advice.
Ultimately the best way to protect your interests after separation is to obtain legal advice early and to finalise your property settlement in accordance with the requirements of the Family Law Act. Contact our team of family lawyers in Cairns today for an obligation free initial consultation to find out more about how to protect your financial interests after separation. 
At Cairns Divorce Lawyers you will always speak to a Lawyer