"He Cheated On Me, Now I Get Everything!"  ~ Myth Busting Divorce And Separation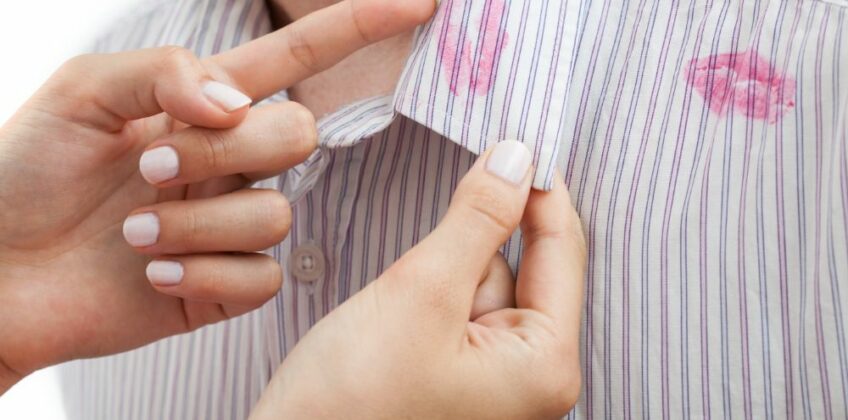 We understand that to find out that your significant other has been unfaithful is a hurtful and often life-shattering event.  Our Cairns Family Lawyers can guide you through this difficult time, the separation process, and ensure that you get what you are entitled to.
We often hear our clients (both men and women) tell us that their relationship ended as a result of their spouse or partner having an affair.  In fact infidelity is unfortunately quite a common reason why relationships come to an end, and it is often completely unexpected. 
However, we also know that people often find it hard to understand that their spouse's infidelity really does not have any relevance in determining the following:
The division of the assets of the relationship;
the amount of spousal maintenance and/or child support payable by or to either party; or
the future arrangements for any children.
Property Settlement
In Australia, we have what is known as a system of "no fault" divorce.  This means that you can obtain a divorce from your spouse without having to prove that it was anybody's fault.  Essentially, you only need to prove that the marriage has broken down irretrievably (i.e. that you have been separated from your spouse for a period of 12 months, and that there is no prospect of reconciliation).
A follow on from this is that in most circumstances the reason why your relationship came to an end is not relevant to how your assets will be divided after separation. 
Property Settlement can be finalised by way of an agreement reached between the parties to a marriage or a de facto relationship, and if no agreement can be reached, then the Court can determine an appropriate division of your assets.  Either way, the primary consideration is that the outcome provides for a just and equitable result in all of the circumstances and in determining the division of your assets, the following factors are taken into account:
The financial contribution of each of the parties to the assets of the relationship;

the non-financial contributions of each of the parties;

the contribution of each of the parties in the role of homemaker and/or parent; and

the future needs of the parties, including the need to provide for children and the capacity of each of the parties to provide for themselves and any children.
There are some factors arising from a person's poor conduct during the relationship that can be relevant to Property Settlement, but the fact that he or she cheated on you is generally not one of those factors.
Parenting and Custody arrangements
In determining appropriate future arrangements for any children of the relationship the primary consideration and overarching factor to be taken into account is what arrangements would be in the best interests of the children. 
Children should be shielded as much as possible from the dispute between their separated parents, and this includes not involving your children in adult discussions about the separation, including the reasons for the separation.  This is sometimes immensely hard to do, but it is pivotal that both parents put their differences to one side and focus on facilitating the other parent's relationship with the children and working out what arrangements would be in the children's best interests.
There are of course some circumstances where it is not in the children's best interests to have any relationship at all with a parent.  However, these circumstances are extreme and particularly uncommon.  It is important that you obtain expert legal advice if you think this could relate to your personal circumstances.
It is vital to remember that your unfaithful partner will not be penalised for their infidelity, in determining who the children live with and other arrangements. 
The relevant legislation outlines a large range of factors that can be taken into account in determining the "best interests" of a child or children.  At Preston Law we have expert solicitors who can talk you through these factors and help you come to an agreement with your former spouse about the future arrangements for your children.  Alternatively, if an agreement cannot be reached, or in some cases where an agreement is not appropriate, our lawyers are experts at getting you the best outcome in Court for you and your family.
At Cairns Divorce Lawyers you will always speak to a Lawyer