Grandparents Rights In Under Three Minutes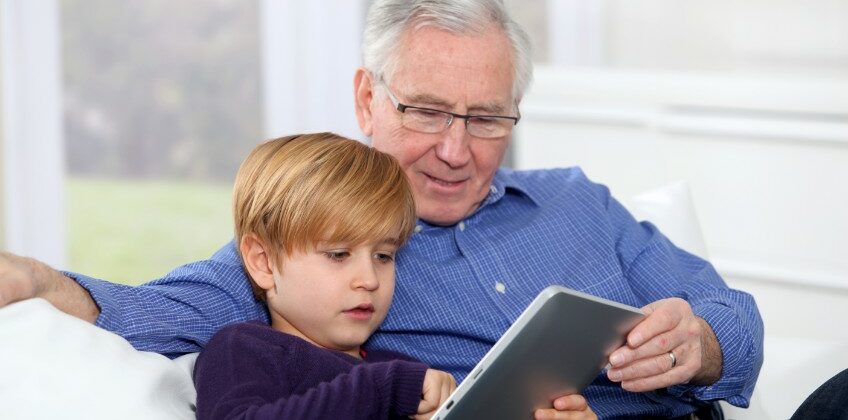 Although grandparents are not specifically mentioned in the Family Law Act 1975, the Court recognises that grandparents can be included in the group of people 'who have an interest in the care, welfare and development of a child'.
Best interests of the child
The Court uses a 'bests interests' framework when making decisions about arrangements for children and looks at "additional considerations".  Set out in Section 60CC of the Family Law Act  the framework includes:
the nature of the existing relationship between the child and the grandparent
whether the child has lived with the grandparent
the age, maturity and cultural background of the child
the cultural background of the grandparent
depending on the child's age and maturity, their wishes
the ability of the child's parents or grandparents to provide for the financial, emotional and physical needs of the child.
Grandparents as Carers
Many grandparents find themselves in the position of being full-time carers for their grandchildren.  This may be as a result of the parents' deaths or illness, substance abuse or mental health issues.  In many cases, the care arrangements start before any formal agreements can be negotiated.  
For instance, the Department of Communities, Child Safety and Disability Services may remove a child from his or her parents and place them with their grandparents.
Under these types of 'private care arrangements' the Department may not be required to provide any ongoing care or support leaving the grandparents with the difficult task of applying for parenting orders and dealing with government bodies.
Preston Law can assist grandparents in this situation to negotiate formal agreements or to apply for parenting orders so that their carer's responsibilities are formally recognised.
Grandparents who want to spend time with their grandchildren
Following the separation of a couple, grandparents may find that they no longer have access to their grandchildren.  Often parenting arrangements do not take into account the rights of a child to spend time with their grandparents.
Under the current family law system, access is usually referred to as 'spending time with' and custody is called 'living with'.
However, if a parent has the right to spend time with a child, a grandparent may be able to negotiate to spend time with the child in their company or during the period of time allocated to that parent. 
How can Preston Law help?
Our Family law team can guide you through the process of making informed decisions about all the essential aspects of pursuing your rights as a grandparent, call now for an obligation free discussion.
At Cairns Divorce Lawyers you will always speak to a Lawyer