Does The Family Law System Also Have Jurisdiction Over Property Settlements?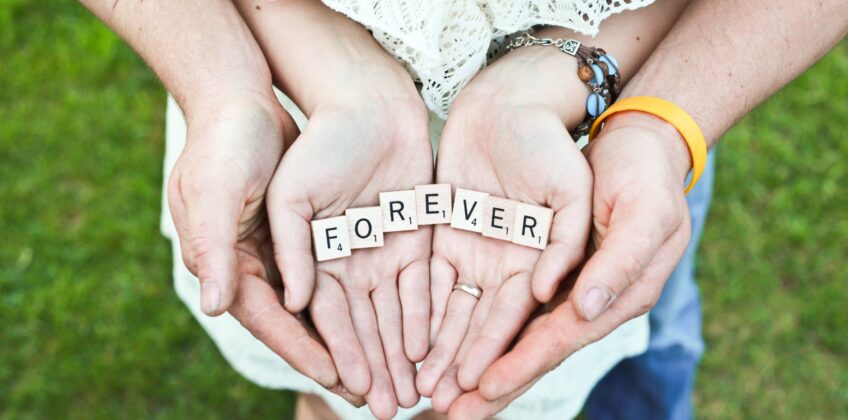 The Family Law System: A Brief Overview
Family law is a sensitive legal issue and the Australian legal system is set up to provide comprehensive support to help families through this difficult time in their lives. The Family Law System deals with several family related issues, such as divorce, marriage, custody of children, domestic violence, pre-contractual arrangements, child care, etc. This article focuses on the role of family law system in property settlement.
The Family Law Act 1975 (Cth) ("Act") provides for property settlements between couples have been or who are married and also couples who have been in a de facto relationship. The Family Law Act considers a de facto relationship to include a relationship between two persons of the same sex.
The first step in any property settlement in Cairns is to identify and estimate the assets, liabilities and financial resources of the parties. This includes all assets, financial assets, and liabilities, in any case and in any way.
The powers set out in the Family Law Act can be exercised by the Federal Circuit Court of Australia, the Family Court of Australia, or a Local Court, depending on the value of the property involved, and the complexity of the case.In many cases, the parties are able to reach agreement about a property settlement with the help of their lawyers. If they do, they can apply for consent orders.This is a relatively simple process and, once approved by the Court, is binding and enforceable.
If the parties cannot agree on how they will divide their assets, they will need to apply to the Court.This process is expensive and can take a significant amount of time before matters will be finalised. 
At Preston Law in Cairns, almost all of our matters are settled out of Court, saving our clients tens of thousands of dollars on legal fees.Our family lawyers practice exclusively in the area of family law and are experienced in all aspects of family law.
We aim to provide the level of service that is right for you, whether that be simply advising you as to your legal rights and obligations, assisting you in negotiating a resolution of issues in dispute or representing you in contested proceedings in the Family Court.
For an obligation free consultation, call our Cairns office on ph 4052 0700 now.
At Cairns Divorce Lawyers you will always speak to a Lawyer