Do I Need a Prenup? Cairns Family Lawyers Explain Why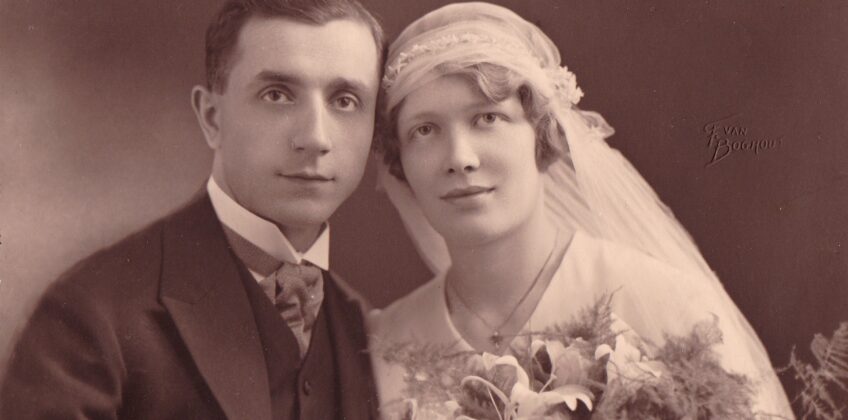 In our modern world, we are all aware of prenuptial agreements but often think of them as something only used by the rich and famous. This, in fact, is not the case.
In Family Law, a 'prenup' is a binding financial agreement which sets out a plan for the division of property and financial resources should the relationship breakdown and end.
The prenup should include:
a complete listing of each person's assets and debts at the time of entering into the prenuptial agreement

specification of property is to be divided and treated in the case of separation

instruction of how joint assets or property is handled if separation occurs
Although it can seem quite unromantic at the start of a marriage, a prenup can, in fact, help avoid a great deal of legal stress and unhappiness if things go wrong. A prenup should be put in place well before a wedding. It should be viewed as proper, legal planning and is in no way reflecting any lack of trust or love in the relationship.
A prenup must be done through legal channels via good family lawyers. There are stringent requirements to be met by Family Law and the lawyers will have to provide a certificate verifying that they have given appropriate advice. If the prenup is not valid,  you may end up in court.
When to consider a prenup
A prenup may not be something that we feel comfortable talking about when we love someone, but at Cairns Divorce Lawyers we recommend considering these situations:
If one partner has significantly more assets and property when the relationship begins

One of the partners receives or is entitled to a gift or inheritance

A partner is entering another marriage or relationship with children from an earlier relationship who might need financial protection

Both partners wish to make provision for potential relationship breakdown and avoid messy court cases.
It is, therefore, essential to detail everything in your prenup, including both assets and debts.
Do I need a prenup in a de facto relationship?
The word "prenuptial" means 'before marriage' and refers explicitly to agreements made in that situation. In a de facto relationship, your Family Law practice in Cairns can draw up a similar agreement which effectively does the same thing.  This is called a Cohabitation Agreement.
A Cohabitation Agreement is an excellent way of protecting your financial position at the start of your relationship.
A cohabitation agreement can be drawn up:
if you are planning to move in together

while you are actually living together

even after the de facto relationship ends
 If I don't have a prenup – what happens?
When marriages or relationships break down, and there is no prenuptial agreement, you will need the help of experienced family lawyers. They will give you legal advice and guide you through the process of separation, including the division of your assets and property in the best and least stressful and costly way.
Cairns Divorce Lawyers can give you expert legal advice on prenups and all aspects of Family Law.
At Cairns Divorce Lawyers you will always speak to a Lawyer