Disclosure Requirements In Family Law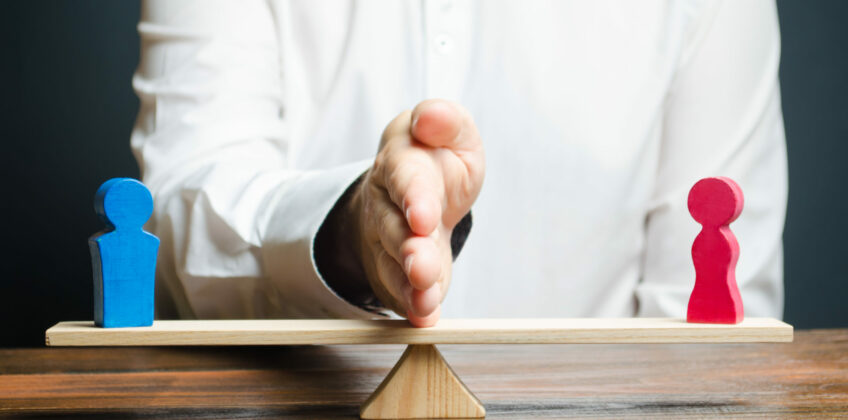 Disclosure requirements in family law exist to ensure that all relevant information and the documents supporting the information are provided to the court and the other party to the matter. The process ensures that everyone has access to the same information which enables them to receive advice on their situation and assist with negotiating a just outcome.
What are disclosure requirements in family law?
In Australia, both parties in a family law dispute are obligated to disclose all information that is relevant to the case. In family law, disclosure covers financial information such as a party's income, assets (including superannuation) and liabilities, as well as any other information relevant to the matter, for example, medical records and employment history.
Both parties are responsible and have an obligation to ensure that any and all documents and information that could impact the outcome of the dispute are provided.
Disclosure is not a one-off requirement. As circumstances change or fresh information becomes available, the parties are required to continue to provide relevant information and updated documents.
What types of documents should be disclosed in family law matters?
The types of documents that should be disclosed are set out in the Family Law Rules and will differ depending on the type of family law matter.
In financial matters, both parties must disclose all direct and indirect financial information, including their income, expenses, assets and outstanding liabilities. The type of documentation that should be provided includes copies of financial statements, evidence of real estate or motor vehicles owned by both or either of the parties and statements from all accounts in the names of the parties, either solely or jointly.
Where parenting cases are concerned, parties must disclose any information that is relevant to the child's best interests, including their own relationship with the child, any medical or psychological issues and how these may affect their capacity to parent. It may be necessary to produce documents including the parent's or child's medical reports or school reports.
How many years' worth of records need to be produced?
Every scenario will be different, it typically depends on how long you have been separated and if there are any relevant events that have occurred during your relationship. Parties are typically required to provide three years of financial records in relation to their income (for example financial statements for businesses and personal income tax returns) and bank statements starting from 12 months prior to separation in order to meet disclosure requirements.  Each case may be different and advice should be sought on what documents ought to be disclosed in your particular situation to ensure you receive accurate advice.
When do disclosures need to be made?
Parties may make disclosures voluntarily or during the formal legal process called 'discovery'. This process involves each party requesting that specific documents be produced by the other party, within a set timeframe. If the other party fails to disclose the information they may face legal sanctions, be ordered to pay legal costs or be otherwise adversely affected during the proceedings. Significant penalties may also apply to those who fail to provide full and proper disclosure.
Challenges arising from a lack of documents
Sometimes there are difficulties obtaining certain documents due to age. If the information pertains to a transaction or agreement that occurred a long time ago the document may not be available.
Older files can also be lost due to a changeover in electronic filing systems or information management systems.
In these circumstances, there are a few options:
The Court may make an estimation as to the asset's value;
A retrospective valuation may be obtained and relied upon; or
The parties may themselves agree on a valuation.
If you are involved in a family law matter and would like to better understand your obligations around disclosure requirements, speak to an experienced lawyer at Cairns Divorce Lawyers today.
At Cairns Divorce Lawyers you will always speak to a Lawyer