When should we update our Binding Financial Agreement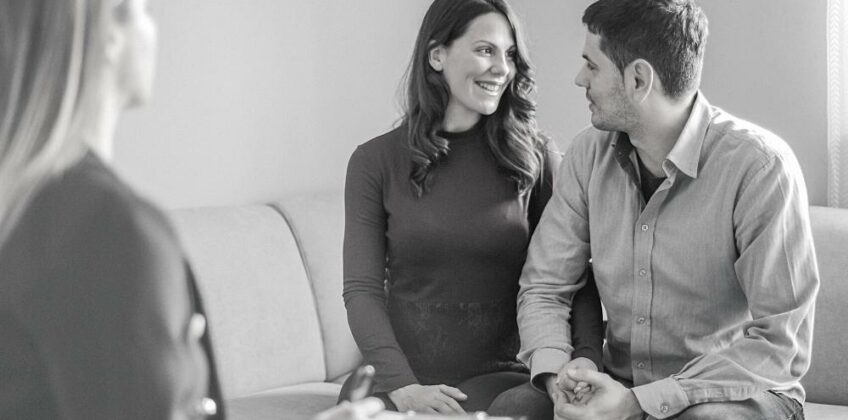 An increasing number of couples are entering into Binding Financial Agreements to protect themselves from losing all or part of the assets they owned before they entered into their relationship. Binding Financial Agreements are becoming common with blended families, those entering into second marriages or older couples who are not necessarily looking to build their wealth together, however, sometimes circumstances change and the Agreement needs to be changed too. So, at what point should an existing Binding Financial Agreement be updated?
What is a Binding Financial Agreement?
A Binding Financial Agreement is a legal document that two people will enter into to protect their financial interests.
A Binding Financial Agreement will set out the assets and liabilities held by each party to the Agreement and stipulate what the other party will receive (or not have claim over) if the couple separates.
Binding Financial Agreements are often referred to as 'prenups' but they are most commonly entered into when a couple moves in together, particularly if one partner owns the home the other partner is moving into.
Can we update a Binding Financial Agreement?
A Binding Financial Agreement can be updated, but handwritten amendments cannot be made on the paper copies. To update your Binding Financial Agreement, you will need to have it redrafted and then both parties to the Agreement will need to receive independent legal advice and resign the new agreement with their lawyers.
A new Binding Financial Agreement must contain a clause that revokes the previous Agreement.
When should we update our Binding Financial Agreement?
Any time the circumstances of your relationship change you should obtain legal advice as to whether it is necessary to have your Binding Financial Agreement updated. Some of the most considerable life changes that may require an update to the Agreement to ensure that it will remain enforceable include:
acquisition of new property;

having children;

receiving an inheritance;

receiving a lump sum payout;

one party becoming seriously injured or impaired; and

any other significant change in your circumstances since the agreement was originally entered may mean that it is no longer practical to enforce the agreement.
Some Binding Financial Agreements will adequately provide for future life events, however, it is always prudent to obtain advice as your relationship changes to ensure that there will be no issues with the enforceability of the agreement in the future.
Property
Couples who enter into a Binding Financial Agreement usually do so because one or both parties want to protect their individual assets, so if the parties make a significant purchase together they may seek to update their Agreement to reflect their new asset and what will happen to it in case of a separation. For example, will the property be sold publicly, or will one party have the right to buy the other out? Each party can still protect their own interests in the property but updating the Agreement may resolve any ambiguity around the matter in the original agreement.
Marriage
A Binding Financial Agreement can be made or updated before or after a couple marries.
Your existing Binding Financial Agreement may need to be updated to reflect the change in the relationship status.
Children
It is important to have your Binding Financial Agreement reviewed if the relationship results in the birth of a child or children which was not contemplated by the original agreement. Without an update, the whole Agreement may be set aside if the relationship ceases, and it does not adequately provide for the updated circumstances.
Inheritance
If you are set to receive a substantial inheritance that you wish to protect in any future financial settlement, it may be necessary to update your Binding Financial Agreement.
If your circumstances change but fail to update your Agreement, you are at risk of having the Agreement challenged when the relationship ends. If you need to have a Binding Financial Agreement drafted or your partner has asked you to sign one and you are seeking advice, our experienced family lawyers can help.
At Cairns Divorce Lawyers you will always speak to a Lawyer