What Are My Rights in Divorce?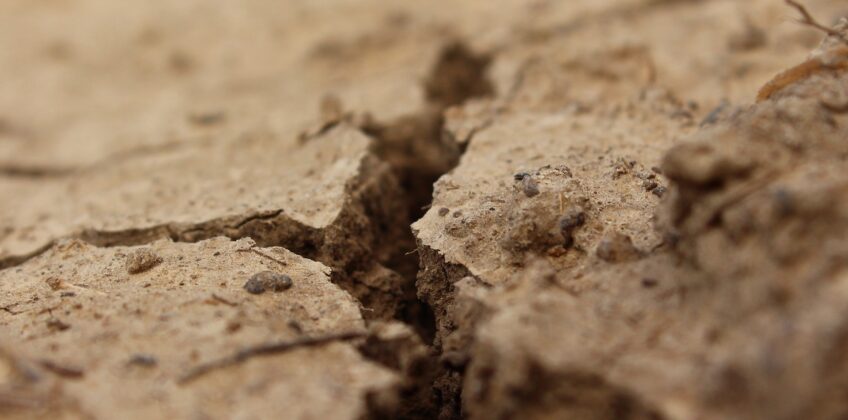 It's an unfortunate but very real fact of life in Australia that one in three marriages these days ends in divorce. And it's not just a celebrity phenomenon, it can happen to all of us.
It can be a confronting and challenging thing to need to hire divorce lawyers and the end of a marriage can be an emotional time, not to mention the financial implications. However, some of the stress can be eased by having an understanding of your rights in these matters.
Parents with young children may find the separation and divorce process particularly hard as they can struggle to combine family commitments with paid work, often with inadequate support systems.  
What should I do?
In Australia, you need to be separated for a year and a day and be in a position to prove that the relationship is beyond reconciliation, before starting the legal proceedings of divorce.  Couples who have been married less than two years will need to take additional steps in order to obtain a divorce.
This waiting period doesn't mean you can't finalise a property settlement and parenting matters, you can start resolving these as soon as you have separated.  
What am I entitled to/What are my obligations?
Knowing your fundamental legal rights is definitely an essential part of the coping process when going through a painful marriage breakdown.
It is important to know that if your spouse is the one to commence the divorce proceedings, you won't have to pay for the divorce.

Even if one party doesn't agree to the divorce, it is very hard to oppose and the divorce is almost always granted so long as all the technical aspects (i.e. paperwork) have been properly done.

Australia operates on a no-fault basis meaning that it doesn't matter who is responsible for the breakdown of the marriage.  Particularly for the purposes of divorce rather than property settlement, the Court is not interested in the circumstances surrounding your divorce save to ensure that everything has been done properly in order to grant the divorce.
Divorce can unquestionably be a tough time, but it is critical to stay as smart and as strong as you can. Don't make any significant decisions affecting the legal process without consulting with your lawyer. If you don't already have one, engage the services of a trusted family lawyer who will guide you through these challenging times.
Finding it hard to know where to start? Let us help you – call Cairns Divorce Lawyers today to arrange an obligation free appointment. We can assist with divorce, family law and all related legal matters. 
At Cairns Divorce Lawyers you will always speak to a Lawyer