Separation or Divorce – What's the Difference?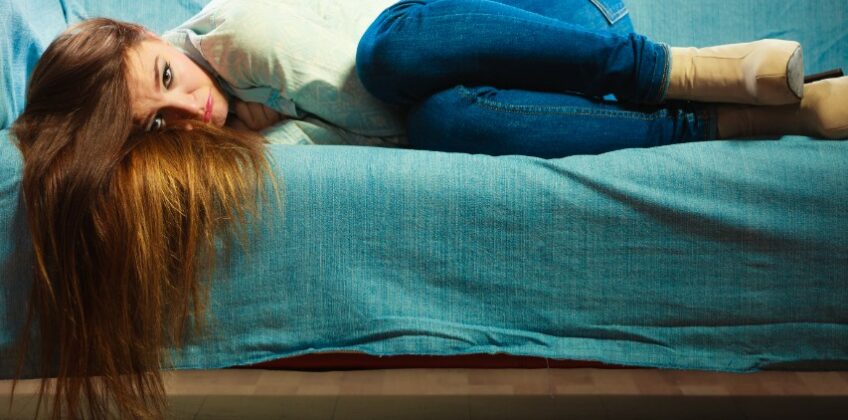 Sadly, every year, thousands of relationships in end in separation or divorce.
Separation and divorce can be a confusing and complicated process and in this blog article, we discuss the key differences between the two terms and answer some frequently asked questions.
What is separation?
Put simply separation is when you and your partner stop living together as a "couple".  
This applies to both married and de facto couples.
Do I need to do anything legally to separate?
No.  There is not a specific legal process to separate and you do not have to apply to a court, but you may need to:
inform Medicare, Centrelink, and other government agencies
make arrangements for shared debts, bills and bank accounts
What if we are still living together when we separate?
In most cases, couples physically separate when one partner moves out, but sometimes former couples can still be living together in the home and leading separate lives, this is called 'separation under the one roof.'
Be aware if you are considering separation under one roof, proving separation can be tricky to agencies to Centrelink as they will review if you are still sharing meals, a bedroom, and bank accounts.
What happens when my de facto relationship breaks down?
If you are not married and wish to end a de facto relationship or separate, you need to inform your ex-partner, but you do not need to:
apply to the Federal Circuit Court of Australia, or
receive a separation certificate.
However, if you have been living in a de facto relationship for two years you may be entitled to a division of property (a property settlement) between you and your former de facto partner.
Other factors used to define a de facto relationship in Queensland include whether there are any children from the relationship and whether substantial financial or non-financial contributions were made by any parties.
What about divorce?
Divorce is the legal ending of a marriage.
To obtain a divorce a husband and wife need to have been separated for 12 months with no chance of reuniting.
As well as being separated for 12 months other requirements for divorce include:
being an Australian citizen, or
living in Australia and regard Australia as your permanent home, or
living in Australia for at least 12 months before applying for a divorce.
What does divorce mean legally?
Once you are divorced you can re-marry, and there are also impacts on your rights and obligations for financial matters, wills and estates.  A lawyer can provide further information on these.
What if we get back together?
You can reunite with your partner for a short time (up to three months) during an initial 12 months separation period and you will still be considered as having separated for 12 months if you then separate again. However, if you reunite for longer than three months you will need to separate again for a further 12 months as the initial separation period will not be counted.
How can Preston Law help?
If you are considering separating from your partner, ending a de facto relationship, or proceeding with a divorce Preston Law can help advise you of your rights and other considerations so you can make the best decisions for your family.
Preston Law believes everyone deserves access to good legal advice and representation, which is why we offer:
An obligation free initial consultation, so you can identify the best options and prepare for separation or divorce.
Deferred payment options*, so you don't have to deal with legal fees until you have reached a settlement.
Contact us today to take the first step to reaching a resolution.
*Conditions apply. It's quick and easy to find out if you're eligible, so give us a call.
At Cairns Divorce Lawyers you will always speak to a Lawyer