International Divorce In The Family Law System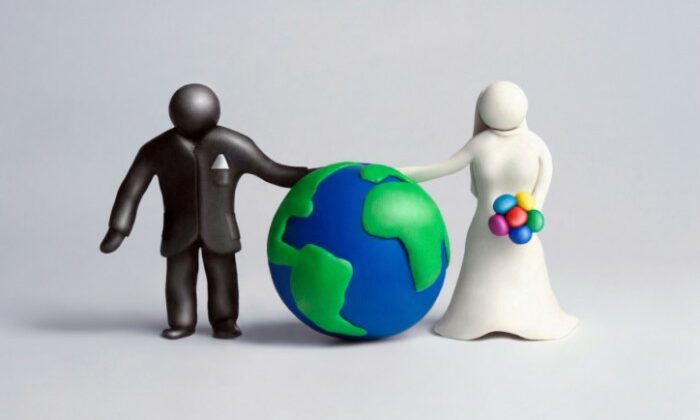 With travel rules relaxing, borders opening and Australian businesses looking to recruit international talent, migration is set to increase again in the coming years. It is important, then, to understand how Australian family law works when it intersects with international laws in the area of marriage, divorce and property settlements.
If you were married outside of Australia and are seeking to divorce your spouse in what would be considered a foreign jurisdiction, read on to find out how your marriage would be recognised in the context of Australia's family law system and if you would be granted a divorce.
Recognition of international marriages and divorces in Australia
Generally speaking, a marriage that occurred and is legally binding in another country will be recognised in Australia as binding. Similarly, divorces granted in line with another country's laws will be recognised here, too, but couples should be mindful that a one-size-fits-all approach cannot be given to all marriages that have taken place in an international jurisdiction and you should seek the assistance of a lawyer who specialises in divorce if you wish to be divorced in Australia after marrying overseas.
Are overseas marriages able to be dissolved in Australia?
In most cases, legal marriages that took place overseas can be dissolved under Australian law. However, a number of criteria must be met before the divorce will be granted by an Australian court.
Firstly, you must have been separated for at least one year, namely a year and a day. In Australia, divorce will usually only be granted after a year of continuous separation. This means that if you separate and reconcile for three months or more and then separate again, you need to be separated for a full year again before seeking a divorce. However, if you separate and then reconcile for less than three months before finally separating, you may add in the first period of separation to the total twelve-month period.
Next, you or your spouse must be an Australian citizen or consider Australia to be your home or have lived in the country for at least twelve months prior to seeking the divorce.
You must have a copy of your marriage certificate and if it is not written in English, you must be able to present to the court a translation of the certificate as well as an affidavit from the certified translator. If you are not able to obtain a copy of your marriage certificate you must provide to the court an affidavit outlining your reason/s why the certificate is not available.
If your financial or family situation does not allow you to live separately to your ex-spouse you may continue to live with them. This is referred to as 'separation under the one roof'. In these circumstances, you will need to be able to prove that you were not in a spousal relationship with your former spouse during this period, which essentially means you should live like housemates with separate lives for the year prior to the application for divorce being made.
Do court orders apply in Australia if marriage was carried out overseas?
If an overseas marriage is dissolved in Australia and court orders are made in Australia dealing with a financial settlement and/or children's living arrangements, the Orders will be valid and enforceable in accordance with Australian laws.
Dealing with family law issues where the marriage and/or divorce took place overseas can add some complexities to the matter. If you have been married or divorced in a country other than Australia and need advice on a family law issue, our experienced family lawyers can assist.
At Cairns Divorce Lawyers you will always speak to a Lawyer