A Guide To Property Settlement After Divorce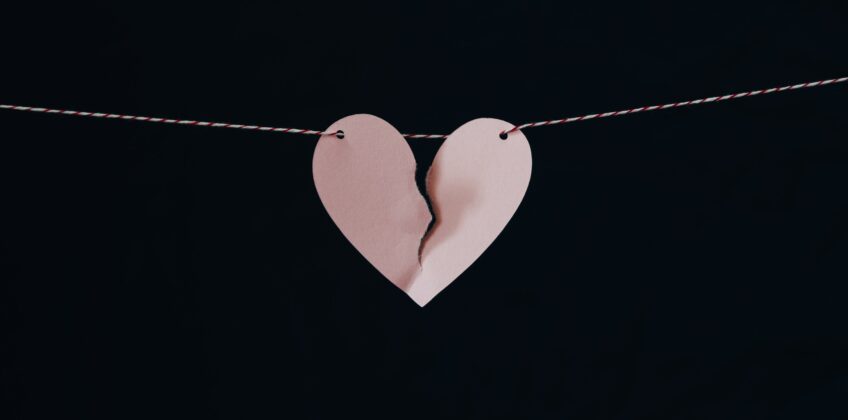 One of the most important things to ensure when going through the separation process is to make sure your financial interests are recognised and accounted. Although it is difficult to predict your specific outcome, there are several things you can do to ensure the process of a property settlement is as smooth as possible. Primarily, ensuring that you speak to knowledgeable professionals with a background experience in property settlement will significantly reduce the stress surrounding the process.
What is a property settlement?
The goal of a property settlement is to sever the financial ties of the parties.  The property pool includes all assets, liabilities and financial resources of the parties. These generally include:
Investment and marital properties
Shares and superannuation
Vehicles
Mortgages and other debt 
By formalising a finalised agreement, the terms of the agreement are now legally binding and protect you from any future claims made by your former partner down the track. The goal of a property settlement is to separate ties and create two financially independent individuals based on accumulated property, debts and other financial accountabilities obtained during the marriage or relationship.
So, what timeline can you expect for a property settlement?
The short answer is, it depends on the option both parties decide to take. If both you and your former partner can agree quickly without court proceedings, then you can expect a much faster resolution. Alternatively, seeking a court-ordered decision can extend the process to years before a final decision can be made.
You have decided to seek out a property settlement – what should you do next?
Whether you are pursuing a property settlement with or without a lawyer, there are a few things you need to record and do to ensure that everything is accounted for, such as: 
List the value of all assets and liabilities that are in both your own name and joint names, to create a "pool of assets". This can include houses, bank accounts, mortgages, businesses, loans
Quantify contributions made by both parties (both financial and non-financial)
Figure out the future financial needs of each party, such as earning capacity, age, primary carer for children, health and financial
Draft an agreement that indicates who gets what and who is responsible for which liabilities
Should You Sell Your Property After The Separation?
In some cases, particularly when it comes to the marital home, selling the property will in turn add the proceeds into the pool of assets. As an example, an agreement may be reached whereby the marital home will be sold and used to pay off the mortgage balance or reduce some other debt. It must be noted that if it to goes to the family courts, they have the power to order the sale regardless of whether you agree or not. Hence, it is pre-emptive to start thinking about this from the start to allow time for an agreement to be reached. Therefore, it is wise to start thinking about this from the beginning of the process to ensure you have time to bring it up with your former partner and come to an agreement sooner. 
To ensure your interests are looked after and that you get the most favourable outcome possible, it is important that you seek advice regarding your entitlements shortly after separation. 
For more information or advice from one of our experienced lawyers, get in touch with us today. 
Cairns Divorce Lawyers is a division of Preston Law, one of Cairns' largest law firms.
At Cairns Divorce Lawyers you will always speak to a Lawyer